RICHARD HOCKETT ROOFING IS THE ANSWER TO ALL OF YOUR ROOFING NEEDS
Quality service available to handle any emergency. Get started now. Fill out the form on this website or call us at 530-334-0651 to request a roofing quote.
WHO WE ARE? AN ANSWER TO YOUR ROOFING NEEDS.
Richard Hockett Roofing is a certified roofing company operated by Richard Hockett. With over 40 years of roofing expertise, our team of professionals continues to provide quality craftsmanship service with high standards to each and every customer. The Richard Hockett Roofing Specializes in composition shingles and metal roofing, and does all aspects of roofing on customer's demand. We take pride in providing our customers superior personalized service, unmatched product, labor guarantees and complete satisfaction. To provide quality we use materials from Owens Corning and G.A.F. and can obtain products from any manufacturer that is requested. The dedicated members of Richard Hockett Roofing cater to the individual needs of homeowners. We design our roofing services to your individual needs and work closely with you from start to end. Protect your home today and contact us for all your roofing requirements.
CUMULATIVE 40 YEARS REPUTATION FOR EXCELLENCE.
From the beginning and spanning over the years till today, one thing has never
changed… our commitment to quality service. Our consistent, timely and quality
service is unmatched by any other roofing company and that has earned us a
reputation of excellence.
QUALITY ROOFING AND EXPERT SERVICES
Get the highest quality and expert services from a group of innovative, dedicated, and experienced professionals.
FREE ROOF QUOTE
Schedule a Free Roof Quote. A professional roof quote is a valuable tool that provides insight into your roof's structural integrity, functionality and overall health. To schedule your free quote, give us a call at 530-334-0651 or contact us online.
100% CUSTOMER SATISFACTION
We commit to providing our customers professionalism and superior personalized customer service and guaranteed complete satisfaction.
RESIDENTIAL ROOFING AND REPAIRS
We provide superior services and protection for your home through quality work, long-lasting materials, and exceptional customer service. Whether your roof needs repair, maintenance services, or replacement, our expert roofing professionals complete the job on time.
DRY ROT AND WOODWORK
We offer a complete solution to dry rot issues by isolating, conducting and installing the appropriate flashing and waterproofing materials. We will repair or replace the affected wood so that your home is as good as new.
FABRICATION AND GUTTERS
We can have all types of sheet metal fabricated to ensure price precise quality work. We also offer a variety of gutters and can install gutter guards.
Richard Hockett Roofing employs expertly trained roofers who provide dependable services to keep your roofing system structurally sound, aesthetically pleasing and safe. With over 40 years of experience in the field of roofing, the core of our success lies within our people. A positive work environment is a key to success, where everyone can work together as a team.
Our Services have become known as our team is committed to delivering high-quality projects with integrity and professionalism. Our roofing professionals can complete an in-depth quote, diagnose the condition of your roofing system and use that information to make the best repair or installation. So give us a call at 530-334-0651 or contact us online to talk with us.
HIGHLY EXPERIENCED ROOFERS
We are a team of experienced and licensed roofing contractors.
Professional and Trustworthy
Our roofers are professional, friendly and trustworthy.
SATISFACTION GUARANTEED FOR ALL SERVICES
We provide high-quality roof installation, repair and maintenance services.
HARD-WORKING CONTRACTORS
Our team works hard for you with integrity, reliability and respect.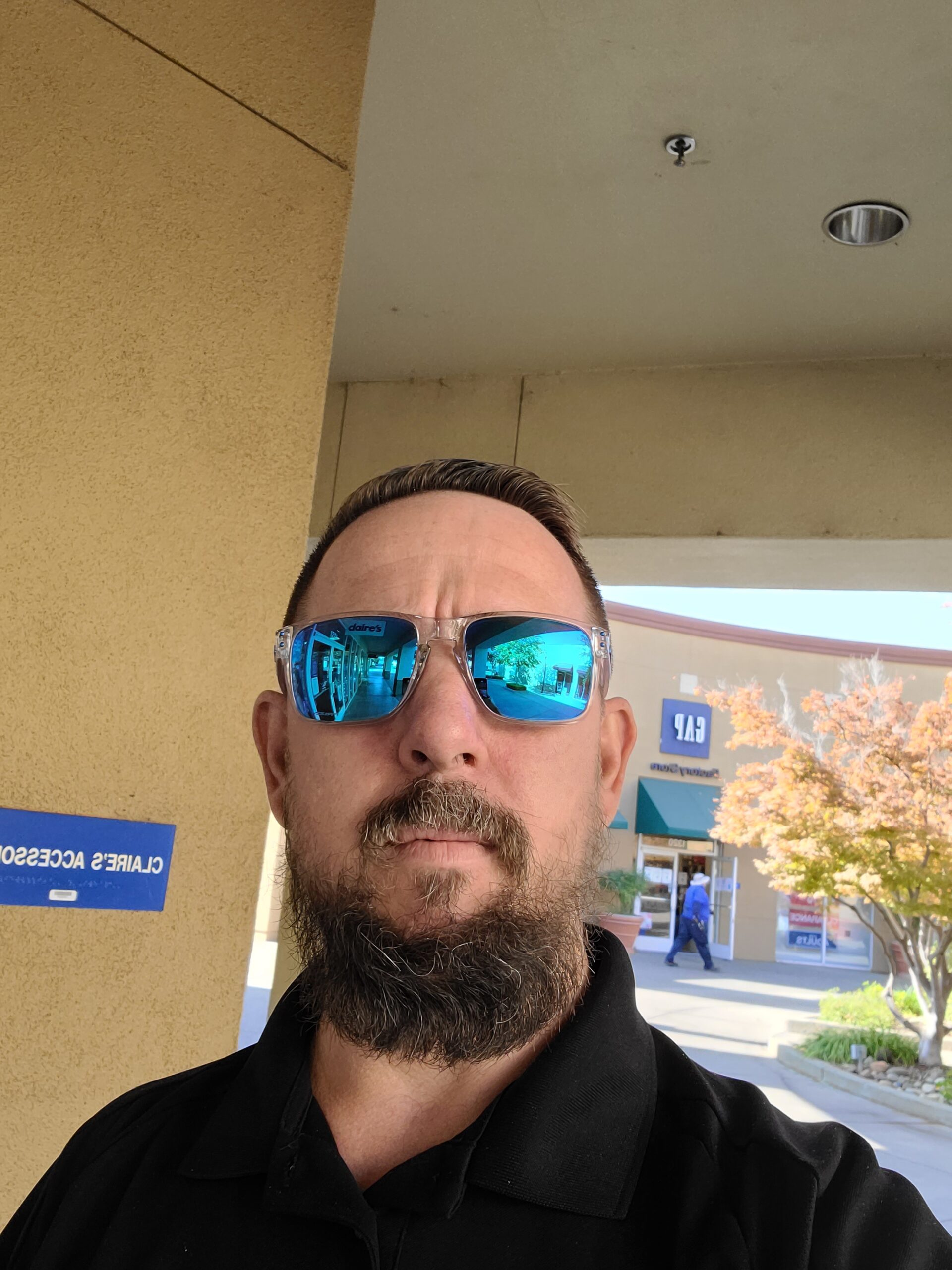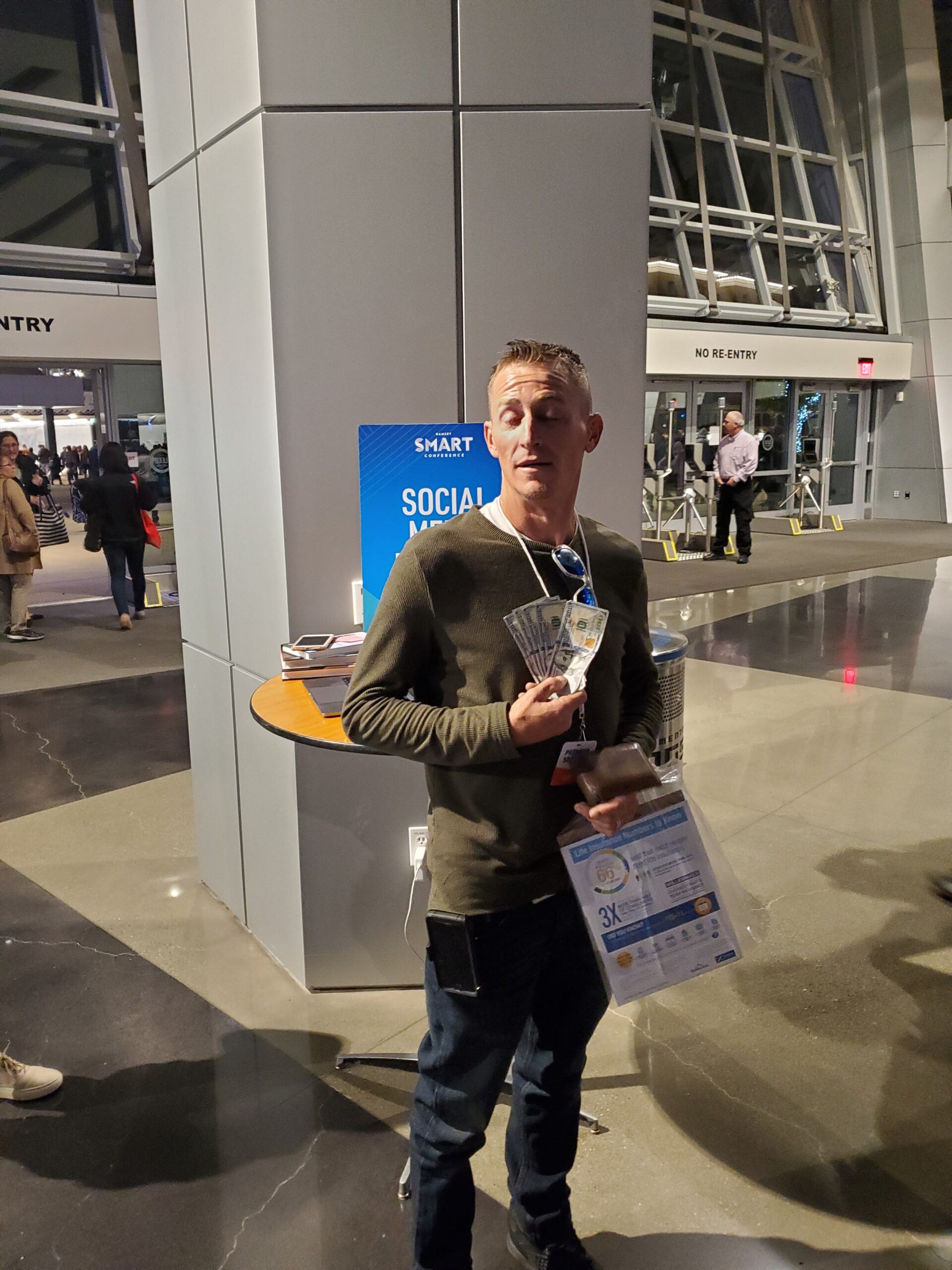 Being a business owner was an overwhelming and never-ending job for Richard Hockett. He started his roofing career many years ago as a "part time job", he soon found out that this was a job that challenged him. It was a hard path, but he was and is still so happy to see what quality work both he and his company provide. As the business growth continues, Richard's duties also evolve.
As Foreman and Job Site Manager, Kolby Mason provides leadership and directs the team to accomplish daily tasks and organizes project resources including equipment, materials and labor to accomplish the goal that they have been given. Delivery of a successful project on time, under budget, and long-term performance of a roofing system is only because of his guidance and AMAZING TEAM.
You can rely on Richard Hockett Roofing to provide you with the best quality roofing services, as we continue to raise the bar as residential roofing contractors. Below are some of our works and testimonials.

" Hockett Roofing did an excellent job in installing a metal roof on our large free standing gazebo which was permitted by the county. I had 2 other roofing contractors who came to look at the job and they said it was too difficult and did not want to do it. When Richard Hockett looked at the job, he gave me a quote and a time when he could do the work. He followed up as promised and did a beautiful job for us. Our gazebo was made with a steel frame with steel roof rafters, the plywood sheeting was screwed to the frame and rafters and Hockett Roofing even provided me with a "door" to access the gazebo for a vehicle to enter into the gazebo, if needed. I am more than delighted with his work and workmanship. I would highly recommend Hockett Roofing to undertake a custom or unique job. I have requested Hockett Roofing to do some additional roofing work for me."
– Phil H.

" Richard just recently did our roof. His quote was very competitive and he was able to start quickly. Our roof looks amazing and he is a guy that pays attention to detail. He is very efficient with quality work. I highly recommend him for your roofing needs! "
– Zabrina P.

" Richard worked very hard on my roofing project. In the middle of August, we had two unexpected thunderstorms while the roof was off. Both times Richard dropped everything & flew out after hours to cover the roof and protect our valuables. Richard performed an A+ installation which was complimented on by the county building inspector and the Owens Corning inspector. Thank you Richard Hockett Roofing! "
-Ben B.

" Richard was contracted to do some dry rot damage on my roof. He was very competitive with his bid, which was easy to understand. He arrived on time and finished the job in a timely manner. Richard is an excellent roofer and cares about the work he does! I would HIGHLY recommend him for any of your roofing needs! Call him, you won't be disappointed! "
-Thomas M.

" 5 stars all the way. Richard is a stand up guy fighting hard to live the American dream for himself, his family, and his community. I would not hesitate to have roof work or repair done by him."
-Aaron K.

" Richard Hockett and crew did a new asphalt roof installation on our newly constructed (being built) home. He and his crew were kind, respectful, on time, and worked in a neat and tidy manner. Richard explained things in a way that I could understand, using common terms. My husband Brad knows the technical jargon, I am Brad's wife Brooks, and I needed the clarification.They told us about the procedures, processes, materials used and why, etc. I was pleased with the easy to understand and open communication as well as very pleased with the final outcome."
– Brad S.

" Very knowledgeable in the field, it was a nice experience- on time, clean, efficient & stuck to schedule. Highly recommended! "
– Jerry H.

" We were very impressed, great skill and service. "
-Larry/Sarah B.

"Richard was on time explained everything in detail, took pictures he was very helpful in my decision.. I would recommend him.. you will find out he is very friendly and really seems to be on top of things."
-Phyllis G
YOUR ROOFING EXPERT IS JUST A CALL AWAY
Fill out the given form or give us a call and we will plan a visit with you at your home for a free roofing quote, no-obligation consultation.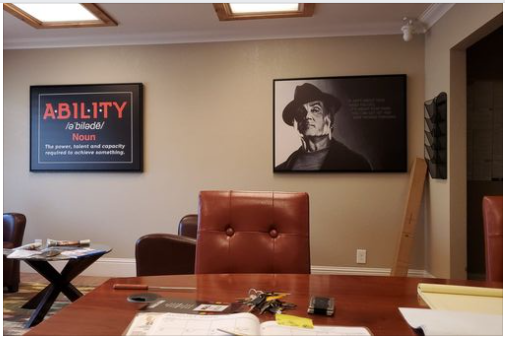 We appreciate the time you have taken to look around our website and read about our company. We would love to add you to our community of satisfied homeowners. If you have any questions regarding your roof, we encourage you to schedule an appointment or phone consultation with one of our roofing experts or visit our company. We are pleased to offer all types of roofing services for the needs of your family.
OUR ADDRESS
261 Placerville Drive,
Placerville, CA 95667
EMAIL US
richardhockett640@gmail.com