RICHARD HOCKETT ROOFING IS THE ANSWER TO ALL OF YOUR ROOFING NEEDS
Quality service available to handle your roofing project. Get started now. Fill out the form on this website or call us at 530-334-0651 to request a roofing quote.
WHO ARE WE? AN ANSWER TO YOUR ROOFING NEEDS.
Richard Hockett Roofing is a certified roofing company owned and operated by Richard Hockett. With over 40+ years of roofing expertise, our team of professionals continues to provide quality craftsmanship service with high standards to each and every customer. Richard Hockett Roofing specializes in composition shingles, tile and metal roofing, and does all aspects of roofing on customer's demand. We take pride in providing our customers superior personalized service, unmatched product, labor guarantees and complete satisfaction. To provide quality we use materials from Owens Corning and G.A.F. and can obtain products from any manufacturer that is requested. The dedicated members of Richard Hockett Roofing cater to the individual needs of homeowners. We design our roofing services to your individual needs and work closely with you from start to end. Protect your home today and contact us for all your roofing requirements.
RICHARD HOCKETT ROOFING STRIVES FOR EXCELLENCE
From the beginning and spanning over the years till today, one thing has never
changed… our commitment to quality service. Our consistent, timely and quality
service is unmatched by any other roofing company and that has earned us a
reputation of excellence.
QUALITY ROOFING AND EXPERT SERVICES
Get the highest quality and expert services from a group of innovative, dedicated, and experienced professionals.
FREE ROOF QUOTE
Schedule a Free Roof Quote. A professional roof quote is a valuable tool that provides insight into your roof's structural integrity, functionality and overall health. To schedule your free quote, give us a call at 530-334-0651 or contact us online.
100% CUSTOMER SATISFACTION
We commit to providing our customers professionalism and superior personalized customer service and guaranteed complete satisfaction.
RESIDENTIAL ROOFING AND REPAIRS
We provide superior services and protection for your home through quality work, long-lasting materials, and exceptional customer service. Whether your roof needs repair, maintenance services, or replacement, our expert roofing professionals complete the job on time.
DRY ROT AND WOODWORK
We offer a complete solution to dry rot issues by isolating, conducting and installing the appropriate flashing and waterproofing materials. We will repair or replace the affected wood so that your home is as good as new.
FABRICATION AND GUTTERS
We can have all types of sheet metal fabricated to ensure price precise quality work. We also offer a variety of gutters and can install gutter guards.
Richard Hockett Roofing employs expertly trained roofers who provide dependable services to keep your roofing system structurally sound, aesthetically pleasing and safe. With over 40+ years of experience in the field of roofing, the core of our success lies within our people. A positive work environment is a key to success, where everyone can work together as a team.
Our Services have become known as our team is committed to delivering high-quality projects with integrity and professionalism. Our roofing professionals can complete an in-depth quote, diagnose the condition of your roofing system and use that information to make the best repair or installation. So give us a call at 530-334-0651 or contact us online to talk with us.
HIGHLY EXPERIENCED ROOFERS
We are a team of experienced and licensed roofing contractors.
Professional and Trustworthy
Our roofers are professional, friendly and trustworthy.
SATISFACTION GUARANTEED FOR ALL SERVICES
We provide high-quality roof installation, repair and maintenance services.
HARD-WORKING CONTRACTORS
Our team works hard for you with integrity, reliability and respect.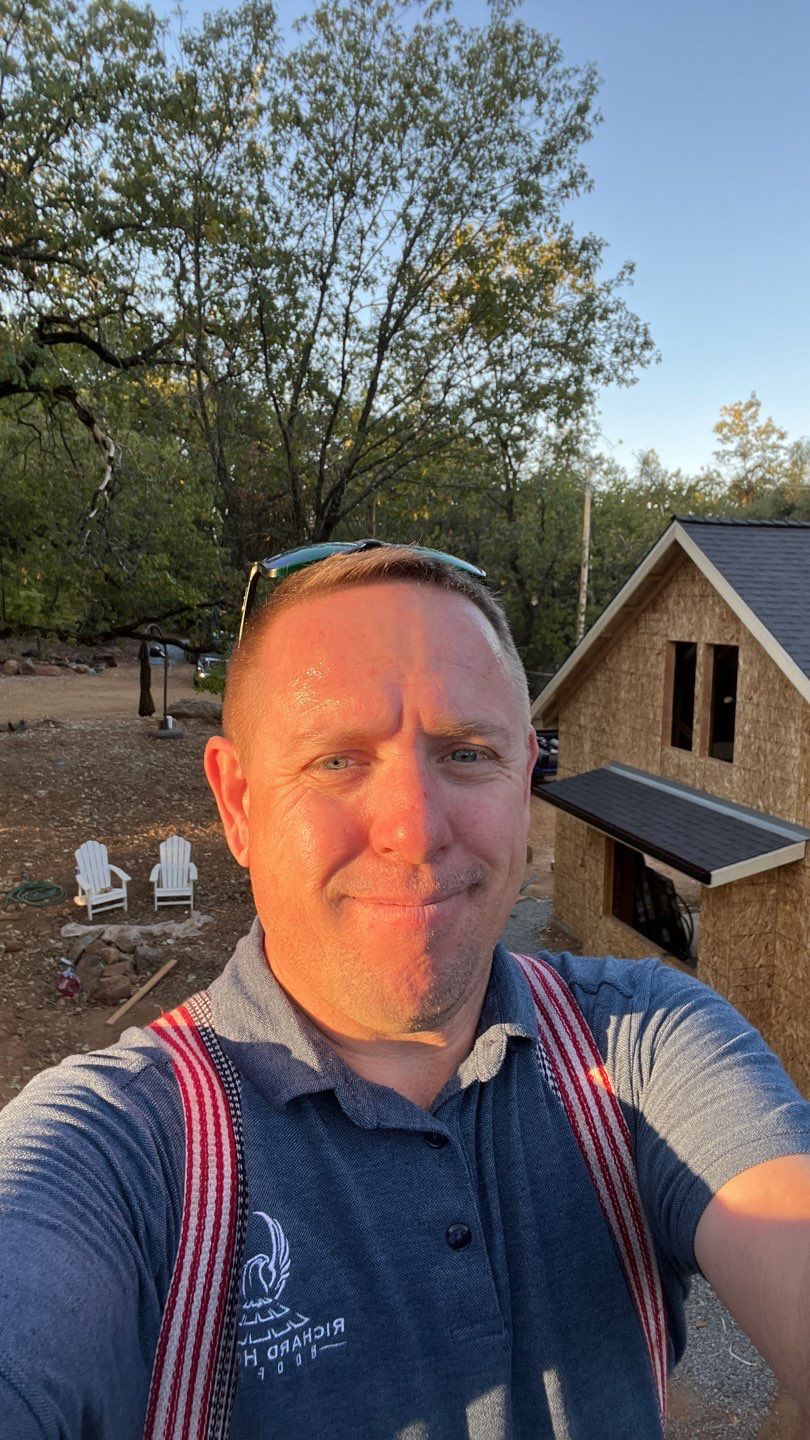 Being a business owner is a never-ending job for Richard Hockett He started his roofing career many years ago as a "part-time job", he soon found out that this was a job that challenged him. It was a hard path, but he was and is still so happy to see what quality work both he and his company provide. As the business growth continues, Richard's duties also evolve.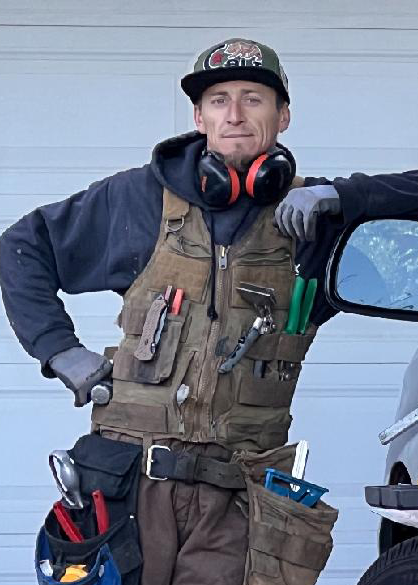 As Foreman and Job Site Manager, Kolby Mason provides leadership and directs the team to accomplish daily tasks and organizes project resources including equipment, materials and labor to accomplish the goal that they have been given. Delivery of a successful project on time, under budget, and long-term performance of a roofing system is only because of his guidance and AMAZING TEAM.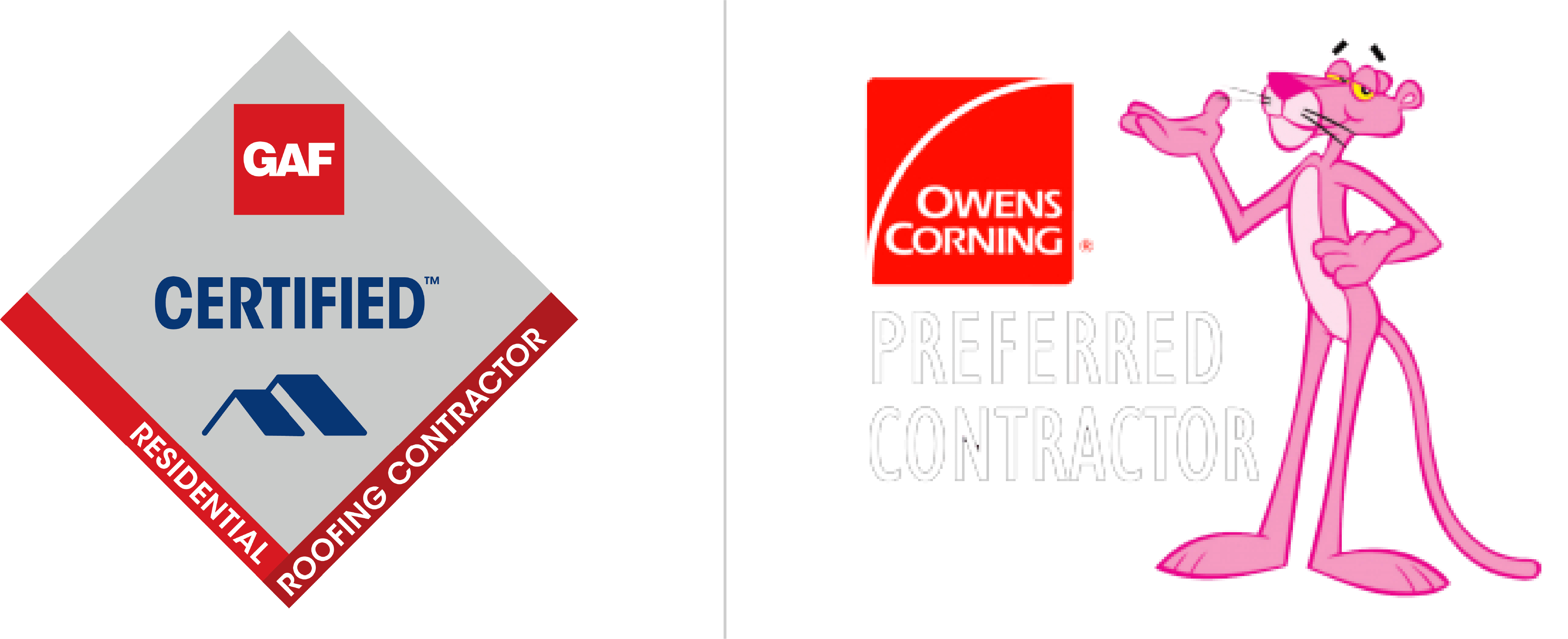 You can rely on Richard Hockett Roofing to provide you with the best quality roofing services, as we continue to raise the bar as residential roofing contractors. Below are some of our works and testimonials.
Tamera Ross
November 27, 2022.
I hired Richard Hockett roofing for replacement of a almost 30 year roof. I immediately was impressed with his honest approach. He told me if I haven't had any other proposals, that I should. I always get at least 3, something I learned long ago. He was my 3rd. Not only was his bid several thousand dollars cheaper, but he was upfront and honest, regarding any damage that may be underneath the old roof. He made me aware that his schedule was pretty booked up, we were looking about 6 weeks out. Although, he also let me know if there was any concerns his crew could come out and cover it. Even with a few rain storms, we were fine. His secretary Andria keep it close contact, and everything ran according to plan. His crew was amazing, and very professional, and when he states the area around the new roof would be as clean or cleaner than when they started was, they meant it. Even the pine needles were raked up. Highly recommend this company a 👍 up. I would highly recommend this company, and a thank you to Andrea for keeping me up to date on all steps.
Grant Tonelli
October 12, 2022.
Wonderful company to work with, professional and hard working. Gave us a fair price and delivered a great finished product.
Carl Traeger
August 27, 2022.
Richard was very professional and responsive and did an outstanding job. Would definitely recommend Richard Hockett Roofing.
Lesley Gentry
August 26, 2022.
I would definitely use Richard Hockett Roofing Company. Very polite and on time for the job .
Terri Jackson
September 21, 2021.
Last winter, we discovered we had several roof leaks and decided to replace our roof. We called a couple of other roofing companies for a quote, and both came out and spent all of 15-min looking at our roof from the ground (they never went up on top to actually 'look' at it). When Richard came out, he got on top of the roof and throughly looked over it. He spent over an hour answering all of my questions and taking the time to explain everything to me in terms of what his company offers. His quote was VERY reasonable compared to the other two quotes I received, and within 2-weeks, they started the work. His crew was AMAZING! Very professional, polite, and courteous, and when the work was done they left our property spotless! I would highly recommend Richard Hockett Roofing to anyone looking for quality work and friendly service!
Ashley Minyard
February 26, 2021.
Richard Hockett Roofing was incredible!!! We bought our house last fall, and quickly discovered that the roof leaked. The old roof wasn't done properly and also didn't have proper ventilation. We got several quotes from several roofing companies. Richards quote was the most honest. He explained to us what our options were to make it right. We pulled the trigger with him, and his crew started the first week of sunshine. The crew was a joy to have around. They were super nice, and extremely hard working! It took 4 days from start to finish, even though they had to add a second deck to half of the 33 square house. They added vents, fixed the skylights, added a cricket, and put a nice clean finish on the outskirts. My husband and I could NOT have been more happy with their work. When they left, it was like they were never even here. The place was cleaner than when they came! Every night they left the roof water tight. And because we have small children and animals I was super relieved to find them cleaning all trash, nails and staples before they left each day. We are so grateful to them. We now have a sound roof over our head, that will last us many years to come. Thank you soooooo much Richard Hockett and Crew. 😌
The Richard Hockett Roofing Company is an excellent service provider. Richard Hockett - Business Owner, is a very good listener and communicator. He is a genuine solutions provider and is keenly aware of customer satisfaction. The company is competitive and the employees are diligent and hardworking. They provide excellent craftsmanship and use only high-quality materials. While on the job, the roofing crew communicated with me in a very professional and courteous manner. I highly recommend the Richard Hockett Roofing Company.
YOUR ROOFING EXPERT IS JUST A CALL AWAY
Fill out the given form or give us a call and we will plan a visit with you at your home for a free roofing quote, no-obligation consultation.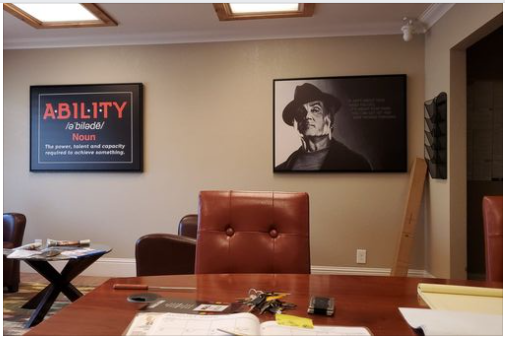 We appreciate the time you have taken to look around our website and read about our company. We would love to add you to our community of satisfied homeowners. If you have any questions regarding your roof, we encourage you to schedule an appointment or phone consultation with one of our roofing experts or visit our company. We are pleased to offer all types of roofing services for the needs of your family.
OUR ADDRESS
6601-A Merchandise Way, Diamond Springs, CA 95619
EMAIL US
richardhockett640@gmail.com
Follow us on Social Media